Miller Frishman Group aims to not only preserve but increase the value of the distressed assets while under our management.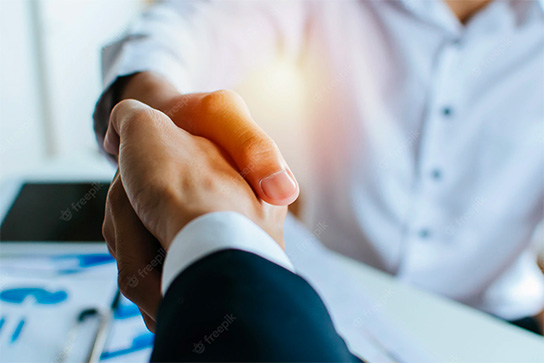 MFG provides receivership services encompassing the complete oversight, management and disposition of a property. These services include the establishment of new bank and other financial accounts utilized by MFG (as receiver) to collect and process rent proceeds. MFG will also manage and pay property expenses such as the management of all payroll issues. Our team of in-house solution providers execute all of the management and control needs in these situations. Over the past twenty-five years, we have been court-appointed receiver or trustee or property manager in more than 100 properties in the United States.
The financial and management professionals at Miller Frishman Group provide quick and proficient support for businesses and real estate in distress or litigation. Our goal as the receiver is to develop long-term solutions and comprehensive strategies that maximize recovery and value.
Allowing Miller Frishman Group to take responsibility of the property can protect the lender from liability, because the receiver is not a representative of the lender.
In a receivership, an independent party is selected by a court or by creditors to receive, manage, preserve and/or dispose of a suffering property or business. Miller Frishman Group aims to not only preserve but increase the value of the distressed assets while under our management.
Miller Frishman Group inspects the property, works with tenants and vendors, reviews records from the owner and management company, and develops improved operational, maintenance and accounting procedures. Receiverships are an opportunity to use an unbiased manager to restructure and improve these processes.
Our Capabilities, Expertise and Experience
Our Capabilities, Expertise and Experience
Comprehensive property management and accounting services
Forensic Accounting
Property repair and remedial construction
Sophisticated property valuation, modeling, budgeting, and projections
Receivership services and workouts
Property management clients

G.E. Capital
Acore Capital
Huntington Bank
JP Morgan Chase
Key Bank
Bank of America
Wells Fargo
CW Capital
Starwood Capital
Wachovia
Washington Mutual
Centerline
Summit Bank & Trust
Hypo Real Estate Capital
Private Bank
Bank Midwest
National Bank of Arizona
Home State Bank
The MFG team benefits from experience both in property ownership and management.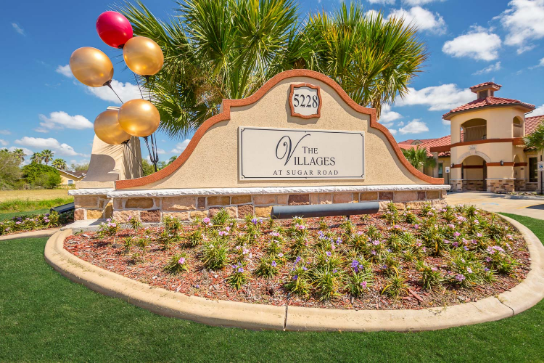 Property Management
Miller Frishman Group has over 45 years of experience acquiring, owning and managing multifamily apartment communities. As a privately held company, Miller Frishman Group is able to move quickly when properties meet a strict set of investment criteria and adhere to the conservative investment philosophy. Miller Frishman Group targets newer, stable, and strong cash flowing deals in rapidly growing markets, striving to deliver above-market returns. These assets are typically underperforming due to a myriad of reasons ranging from current management issues to major deferred maintenance and aesthetic issues.
Property / Construction Management
The MFG team benefits from experience both in property ownership and management. Managing a portfolio in excess of 26,000 multifamily units and several million square feet of commercial space provides MFG with the experience and track record to successfully oversee every aspect of a property's needs, from leasing to construction management.
MFG provides management services to both institutional and entrepreneurial owners as well as corporate users. Dedicated to maximizing property value through all aspects of property operations, our
team of credentialed senior property and facilities managers offers clients industry-leading tenant relations programs, strategic planning, building enhancement programs and timely accounting and financial reporting.
From ground-up construction of multifamily and commercial properties, to tenant build-out and major rehab projects, the principals and team at MFG provide an array of services. Our in-house construction management team applies management techniques to the planning, engineering, design, and construction of a project in order to control the schedule and cost to complete the project at hand.
We will create a comprehensive management and financial reporting schedule for every stage of the project while yielding the greatest possible benefit to the owners and offering the following key advantages:
Optimize use of available funds
Control the scope of work
Project scheduling
Optimum use of design and construction quality to avoid delays and changes
Maximize return to owner
Disposition & Investment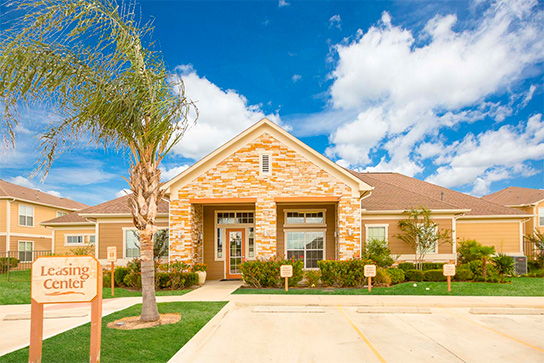 In addition to decades of property management and development experience, the principals of MFG have sold billions of dollars worth of performing and troubled real estate-owned (REO) property. It is our mission to assist our clients in marketing troubled properties and making informed decisions, which leads to maximum loan recovery. This is accomplished from years of experience in understanding all property types, and financing vehicles, as well as ground-level insight into market conditions nationwide that influence an asset's current and future value.