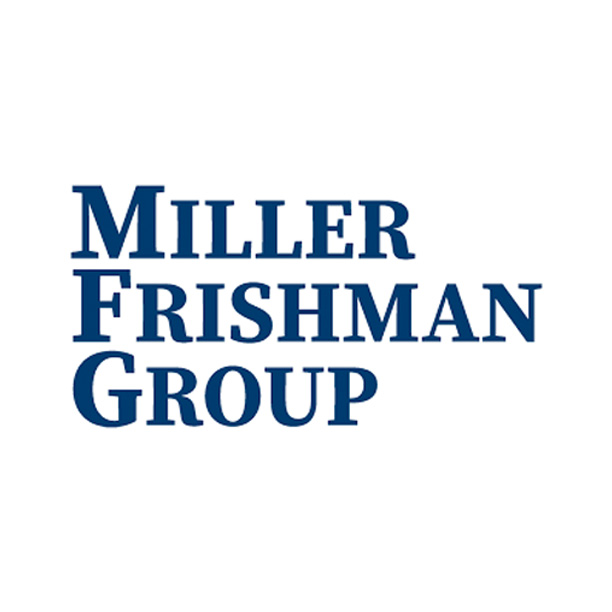 PH (303) 721-1000
EM dfrishman@millerfrishman.com
David Frishman is Managing Principal of Miller Frishman Group, a private real estate investment firm he co-founded over 30 years ago. David's responsibilities include developing the company's deal origination, overseeing property sales, and managing its capital relationships.
While attending the University of Illinois, David began his real estate career as a property manager with Downs, Mohl, & Company in 1974. Mr. Frishman has 45 years of real estate investment experience, including the acquisition, development, finance, and operation of apartment communities and shopping centers throughout the United States. During his career he has overseen a real estate investment portfolio in excess of $3 billion.
An accounting graduate of the University of Illinois College of Business and Commerce, Mr. Frishman's career has included various senior executive positions. In 1993 David co-founded Realty Funding Group, a real estate finance company that operates as a mortgage/investment broker for numerous commercial real estate projects across the country. RFG arranges debt and equity for the Miller Frishman Group and third-party real estate investors. He was an investment banker with The Abacus Group (Heller Financial Inc.) and Focus Real Estate Finance Co. (Westinghouse) prior to forming the various entities that now comprise Miller Frishman Group.