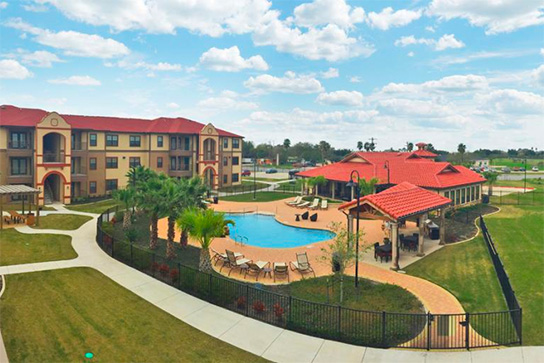 After the real estate contraction of the 1980s, Miller Frishman Group principals Andrew Miller and David Frishman combined their years of real estate experience to provide a wide range of real estate services, including investment, property management, brokerage, workouts, and finance.
In 1990 the principals began acquiring commercial and multifamily properties of all types in major cities throughout the U.S., as well as financing and syndicating those properties.
Over the last 45 years, MFG acquisitions have included over 26,000 apartment units and several million feet of retail, industrial and office space across the country.
Miller Frishman Group has sponsored multifamily acquisitions in excess of $3 billion dollars, consistently producing above-market returns. MFG equity comes from a combination of principal capital, high-net- worth individuals, family offices, opportunity funds and institutional partners.