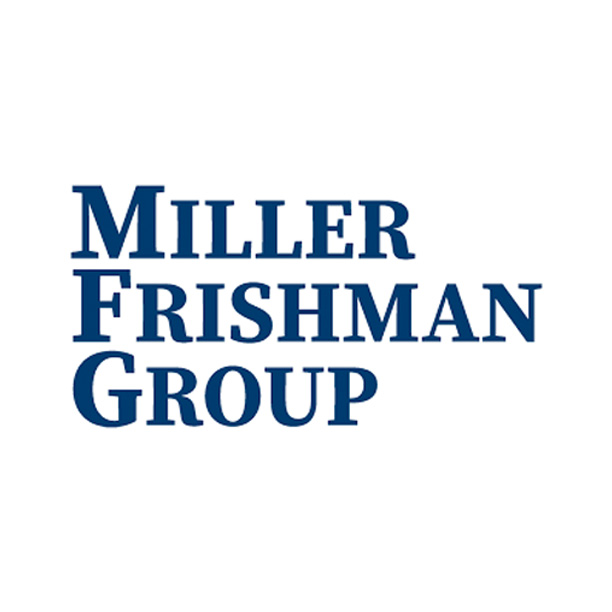 PH (303) 721-1000
EM amiller@millerfrishman.com
Following graduation from the University of Denver with an accounting degree, Andy worked as a CPA for the international accounting firm of Coopers & Lybrand.
In 1980, he joined with four other partners as Loup-Miller Development Company, which designed and developed shopping centers, apartment communities, office buildings and warehouses across the
United States including in the cities of Tampa, Orlando, New Orleans, Dallas, Chicago, Phoenix, Tucson, Albuquerque, and Denver.
After the real estate debacle of the 1980s, Andy co-founded Sevo Miller, Inc., in 1990. The company provided workout services for major financial institutions throughout the country, and also began buying and developing apartments, retail and office properties. From its founding to the present, the company's acquisitions totaled over 26,000 apartment units, several million square feet of retail space, and numerous office projects throughout the country including the states of Colorado, Arizona, California, Nevada, Illinois, Texas, Louisiana, Indiana, Oklahoma, Georgia and Florida.
Employing over 1000 people, Sevo Miller also built, managed, marketed, leased and sold commercial real estate for many institutions and third-party owners across the country. Clients included General Electric Credit, SunAmerica, and Huntington Bank, as well as many defunct banks, savings and loans, and private equity groups. Between 2005 and 2007 Sevo Miller, Inc. liquidated over 22,000 apartments and millions of square feet of retail shopping centers and ceased operating in 2009.
In 1993, Andy and David Frishman co-founded Realty Funding Group, a mortgage and finance company that has acted as a mortgage broker and mortgage banker for numerous commercial real estate projects across the U.S. RFG has provided financing for over $1 billion dollars of commercial real estate. In 1998, Andy founded Rapid Funding, a commercial and residential hard money lender that has loaned in excess of $200 million for land developments, shopping centers, office buildings and construction loans on condominium buildings. In addition to sourcing and servicing real estate loans, Rapid Funding also handled its own workouts and sales.
In 1993 Andy Miller and David Frishman co-founded Miller Frishman Group which specializes in multi-family apartments and retail shopping centers.