The MFG team benefits from experience both in property ownership and management.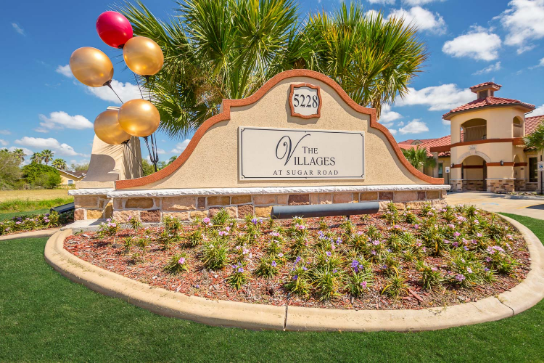 Property Management
Miller Frishman Group has over 45 years of experience acquiring, owning and managing multifamily apartment communities. As a privately held company, Miller Frishman Group is able to move quickly when properties meet a strict set of investment criteria and adhere to the conservative investment philosophy. Miller Frishman Group targets newer, stable, and strong cash flowing deals in rapidly growing markets, striving to deliver above-market returns. These assets are typically underperforming due to a myriad of reasons ranging from current management issues to major deferred maintenance and aesthetic issues.
Property / Construction Management
The MFG team benefits from experience both in property ownership and management. Managing a portfolio in excess of 26,000 multifamily units and several million square feet of commercial space provides MFG with the experience and track record to successfully oversee every aspect of a property's needs, from leasing to construction management.
MFG provides management services to both institutional and entrepreneurial owners as well as corporate users. Dedicated to maximizing property value through all aspects of property operations, our
team of credentialed senior property and facilities managers offers clients industry-leading tenant relations programs, strategic planning, building enhancement programs and timely accounting and financial reporting.
From ground-up construction of multifamily and commercial properties, to tenant build-out and major rehab projects, the principals and team at MFG provide an array of services. Our in-house construction management team applies management techniques to the planning, engineering, design, and construction of a project in order to control the schedule and cost to complete the project at hand.
We will create a comprehensive management and financial reporting schedule for every stage of the project while yielding the greatest possible benefit to the owners and offering the following key advantages:
Optimize use of available funds
Control the scope of work
Project scheduling
Optimum use of design and construction quality to avoid delays and changes
Maximize return to owner